Your extra resource
Fire Protection Centre Ltd delivers a refreshingly different approach to customer service, a service designed to help you tackle real issues in the real world. You can look on our Warehouse as your personal resource, stocked with thousands of products and only a phone call away. You can look on our team as an extension of your own, charged with the same objectives and able to react quickly, be it with competitively priced product or technical advice.
We take the strain
When the pressure is on a call to Fire Protection Centre can make the difference and ease the strain. You will find our staff helpful, objective, informative and professional. You can build a real working relationship with someone who will come to understand what your priorities are, deliver the right solutions at the right price, and react quickly to the unexpected.
Fast response
As a specialist stockist of fire sprinkler products Fire Protection Centre can confirm the best price and delivery immediately over the telephone or via email in 99% of cases. If your requirement is more specialised, or for a large project that needs special pricing, we undertake to provide a full quotation and delivery schedule within 24 hours of your initial enquiry.
Accurate information
Fire Protection Centre prides itself on providing fast, accurate information on your order status. We aim to give you answers immediately over the telephone, but certainly within no more than 1 hour of receiving your request. We acknowledge every order to ensure you can check goods supplied match your order record. Our ISO 9001:2015 quality procedures set stringent targets for picking accuracy to avoid incorrect deliveries.
Independent stockist
Fire Protection Centre is an independent stockist and distributor. We do not compete with you and have an Internal Code of Conduct that ensures customer confidentiality at all times. As members of the British Automatic Fire Sprinkler Association Click here for details we are committed to promoting the wider use of fire sprinkler products essential to our mutual success.
Quality and reliability
Fire Protection Centre stocks only the best quality products. Our ISO 9001:2008 accreditation requires us to monitor supplier performance and the products they supply. Fire Protection Centre only supplies products that are fully tested to comply with relevant performance and product approvals.
Technical library
Our experienced staff can advise on product application and technical issues, thereby ensuring you are provided with the very best in fire protection technology and product support.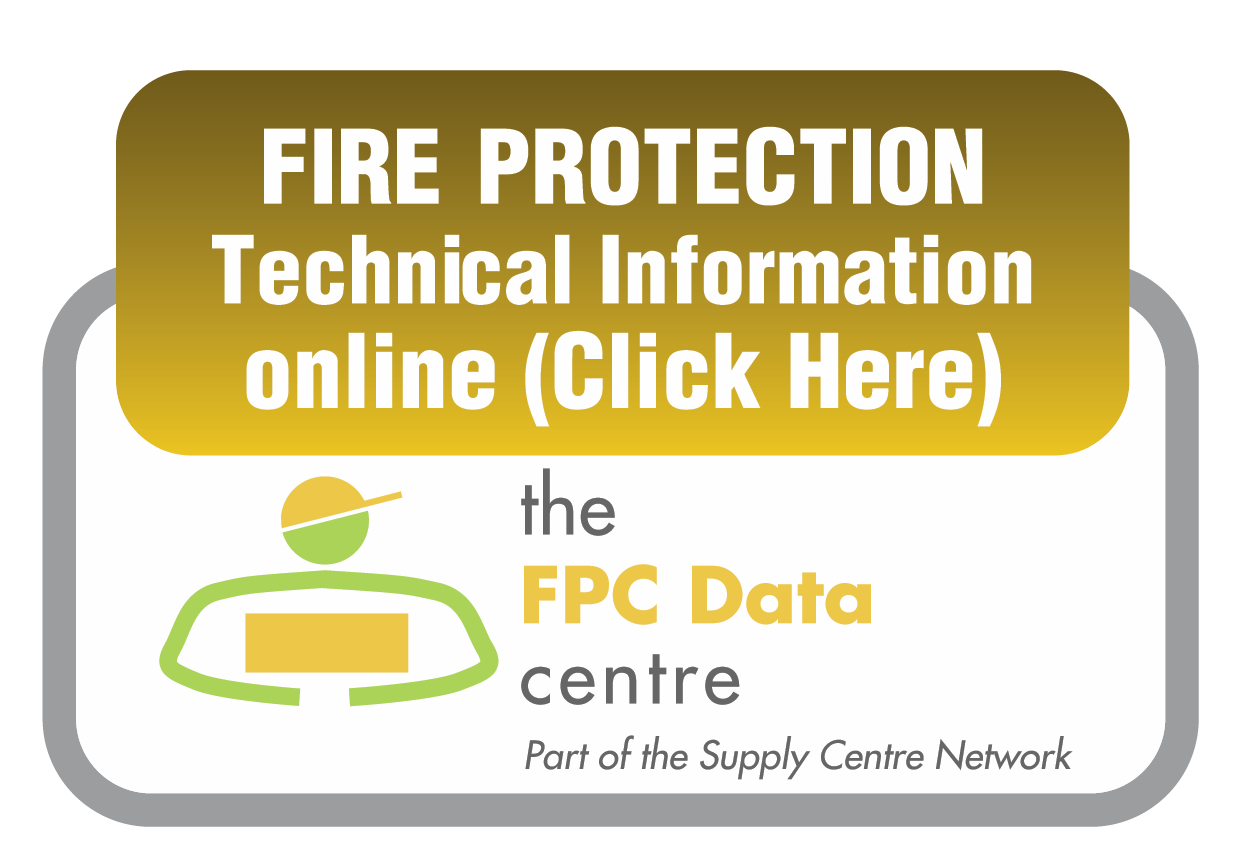 Widest product selection
As a specialist in supplying fire sprinkler and flow control solutions we are always looking to widen our product range to ensure we offer the best quality products at competitive prices. Our aim is to offer a single source solution to enable our customers to reduce their overall procurement costs.
Proven industry experience
Our employees have considerable experience within the fire sprinkler and flow control industries gained over many years. We recognise the need to train our employees on the products we sell and by listening to our customers we are able to ensure our product knowledge meets their particular needs.
No quibble returns policy
We accept returns of items which are suitable for resale and have not been specifically ordered for a customer. Any return should follow our returns procedure. Click here for details.